Catalog
Merco's catalog is updated every year. We are constantly adding or updating products and always make sure to add pictures of a few of the previous year's projects. We print around 60,000 catalogs and send them out to every person or business that has placed an order with us or requested a catalog from us within the past 4 years.
---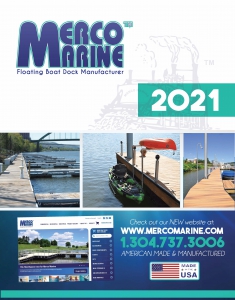 Most of our products and services are available right on this website. However, we have our product catalog available to View Now.
Or, if you're interested in a physical copy, please call us at 1-800-396-3726 or click Catalog Request and we'll be happy to mail you a copy of the latest version!
Having problems viewing? Download Adobe Reader for free!