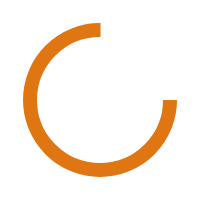 Polyethylene Piling Bumpers - Two 48" pcs 96" total - White
SKU: RR-HDPB-W
Price: $31.30
Our polyethylene Piling Bumpers are made from a heavy-duty polyethylene material.
This material provides very little give or "bumper effect" typically found in our rubrail.
Instead, this product provides a smooth surface between your boat and hard surfaces such as wood or steel piling. If you are looking for something softer, See Our Rubrail Here.
Our Heavy-duty polyethylene piling bumper comes with two per box with stainless ring nails to fasten to your wooden pile.
Two strips per box 48" long, giving you a total of 96" or 8' in white. These pile bumpers are excellent for use in rugged areas such as stationary piers and seawalls where you would need extra protection from piling.
| | |
| --- | --- |
| Weight | 8.00 lbs |
| Dimensions | 49 x 4 x 4 in |